First and foremost, on behalf of the entire Donovan Glass family and team, we hope you are safe and healthy. We are working hard in support of our community as we continue installing partitions for businesses to help keep both workers and customers safe.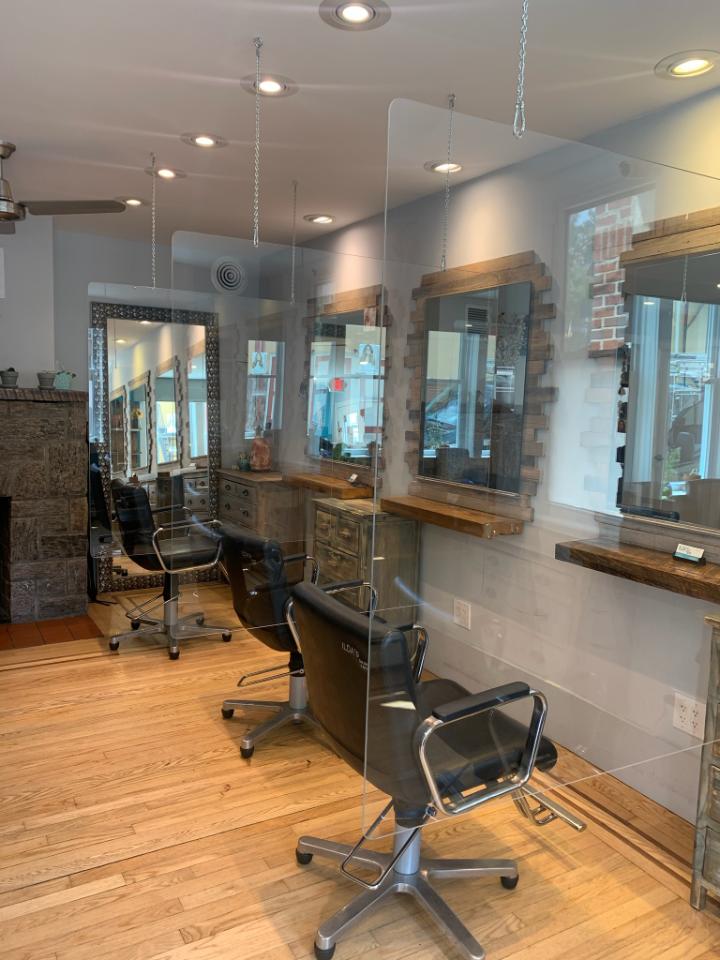 Partitions are available made of glass or plexiglass, and can be fabricated to your specific needs. Each installation is custom and specifically tailored to location and application.
Whether you are an essential business that is currently open, a local business preparing to re-open safely, or a resident in the area- Please give us a call, we are eager to help!