We are a full service glass shop- if it's glass and it's in your home, we do it!
Just a few examples of what we do:
Custom Frameless Shower Doors
Window Glass
All Forms of Insulated Glass
Storm Windows
Mirrors
On-Site Window Pane Replacement
Tempered and Laminated Glass
Architectural Storefront
Glass Tables
Cabinet Glass
Custom Stainless Steel and Aluminum Work
Picture Glass
Screen Repairs
Custom Artisan Woodwork Related to Glass Installations
With our experience and expertise, all you need is an idea or vision of what you want and we'll get it done- on time, within your budget, and you can trust it is done RIGHT.
With the rise in popularity of sites like Instagram and Pinterest, we've had clients that provide a photo of what they want and we make it for them!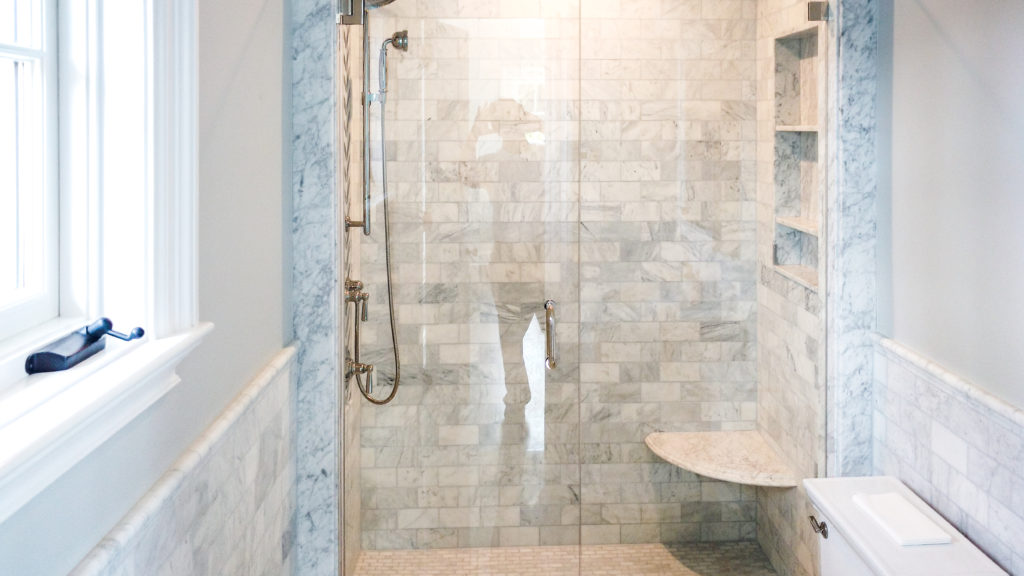 We're just a call away, and ready to exceed your expectations: (914) 631-0322